| | |
| --- | --- |
| | ALEX PLUS Acrylic latex sealant- ALL COLORS |
May cause eye, skin, nose, throat and respiratory tract irritation. Harmful if swallowed or absorbed through the skin. Presents little or no hazard (if spilled) and / or no unusual hazard if involved in a fire.
KEEP OUT OF REACH OF CHILDREN. DO NOT TAKE INTERNALLY. Avoid contact with skin. Avoid contact with eyes. Do not get on clothing. Use only with adequate ventilation. Avoid breathing vapors. Ensure fresh air entry during application and drying by opening windows and doors. Keep container closed when not in use. Wash thoroughly after handling. STORAGE INFORMATION: Store away from caustics and oxidizers. Keep containers tightly closed when not in use. Keep containers from excessive heat and freezing. Do not store at temperatures above 120 degrees F.
Name
Dap Inc.
Phone
1-888-327-8477
Address
2400 Boston St. Suite 200
Baltimore, MD 21224-4723
United States
PICTOGRAMS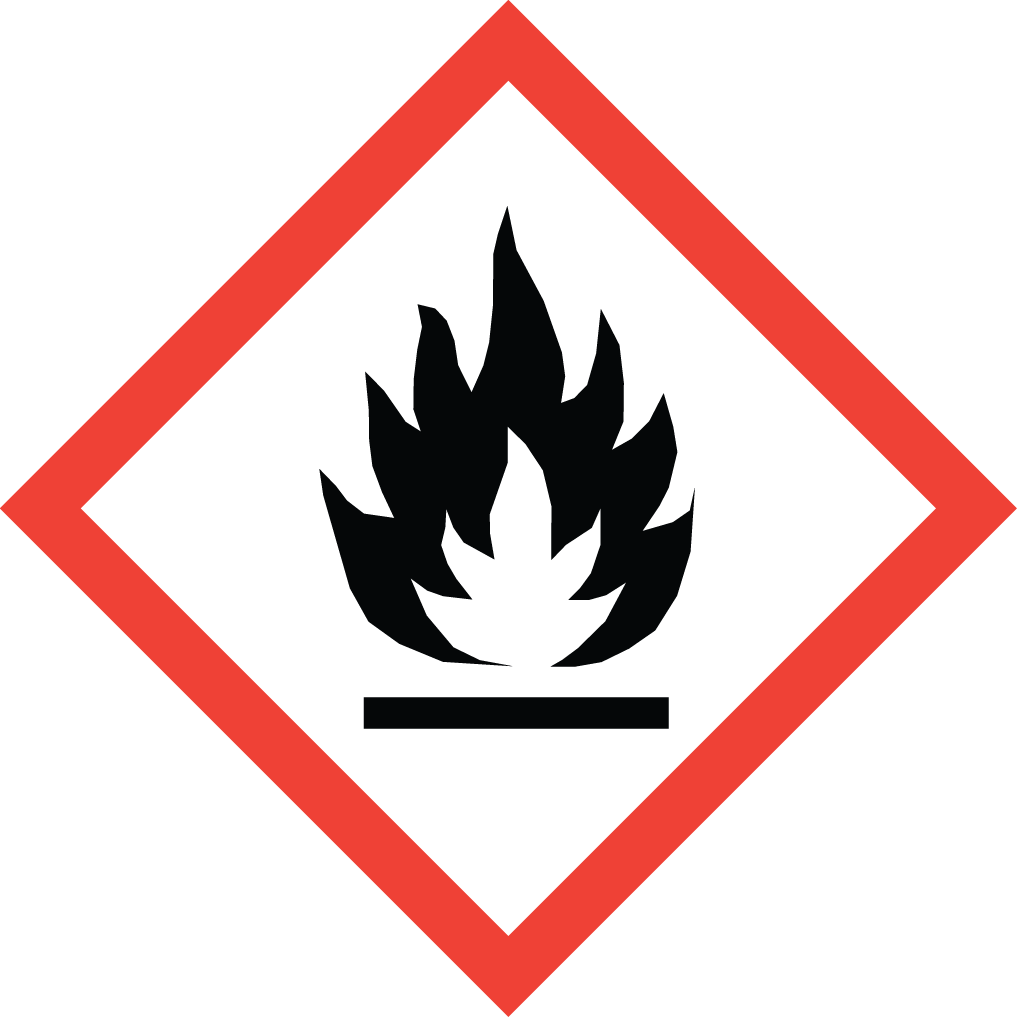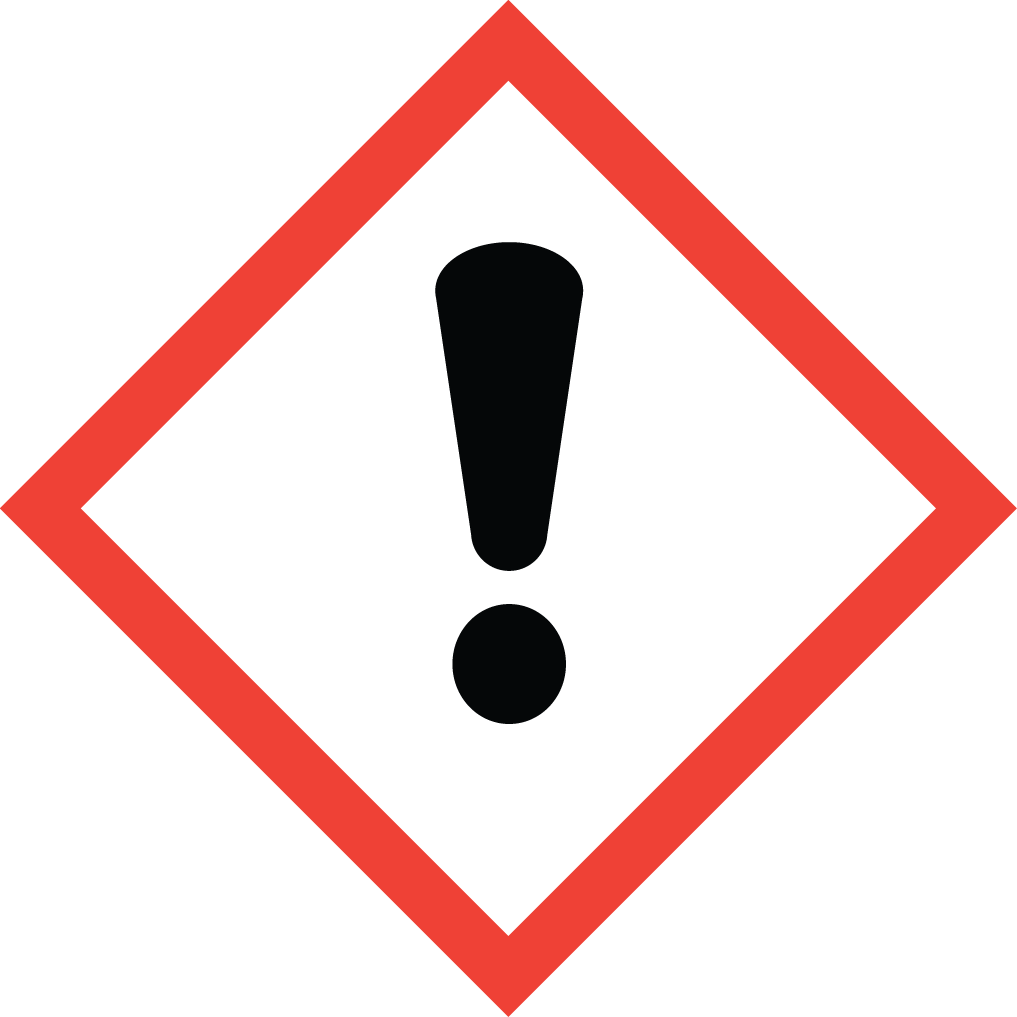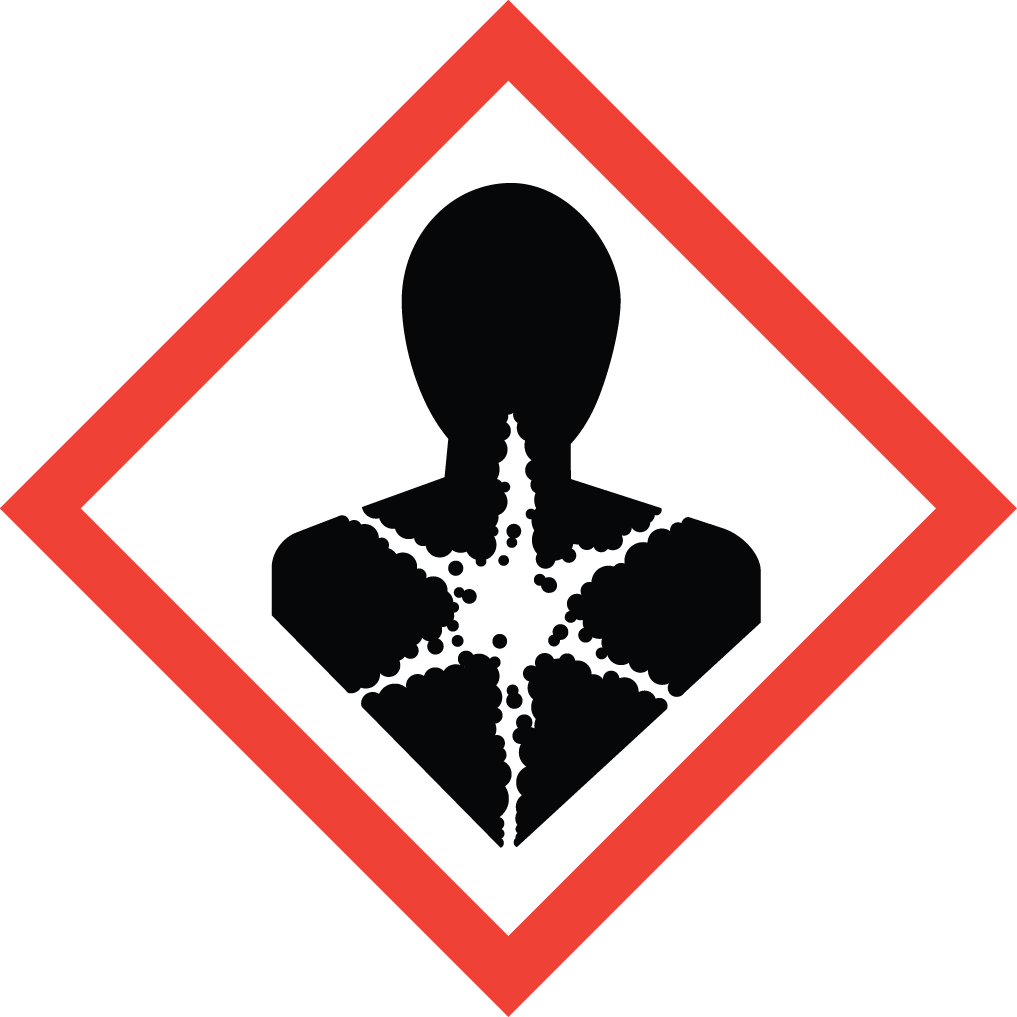 HMIS
| | |
| --- | --- |
| HEALTH | |
| FLAMMABILITY | |
| PHYSICAL HAZARD | |
| PERSONAL PROTECTION | |
NFPA
1
1

Town of Marana
Local data
SKU #
*This local data is shared by all revisions